I think I was looking at my earrings in the mirror when I made a weird observation. The space immediately beneath the ear in relation to the lip line corresponds with what I call ultimate cute face. It's the vapid happy face of popular character merchandise(Hello Kitty and anime sidekicks). The eyes of the cute face should not be larger in diameter than would pass the outside edge of the ear. The top of the mouth line should not pass the line between the lips of the mouth.

I made a couple of examples from images I found online.

I haven't tested it out in images yet, but I believe the larger eyed version of the cute face follows this set of rules: The diameter of the eyes must fall between the outer edge of the face and the inner most corner of the eye white. The eyes must not fall lower than the bottom of the nose or higher than the top of the eye white. The mouth remains the same as in the small eye example. Like these guys: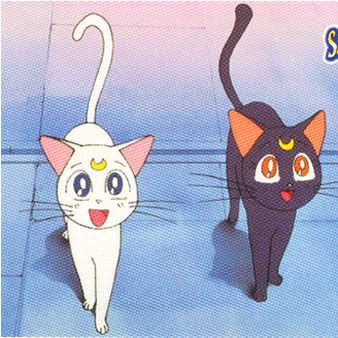 I'm pretty sure there is some simple math going on in there, but I couldn't tell you.
Comments?